Well Hello Again!
How have you all been doing since we last heard from each other?
I am doing fine, life goes on I guess.
But oh dear, I realize how little I have done/achieved since I am back.
Seems I am a little all over the place with my thoughts.
Damn, I need to focus!
And I am way too quiet and lazy. No blogpost in such a long time! No big hikes. No adventures.
I begin to realize how quick time has passed since I am home. Five months of pure, raw excitement, pleasure and fun. Followed by five months of, well, "normality".
Perhaps I need get out and do stuff! I need to wake up from hibernating! No more laziness. No more excuses!
So I go walking on a frozen lake (exciting!)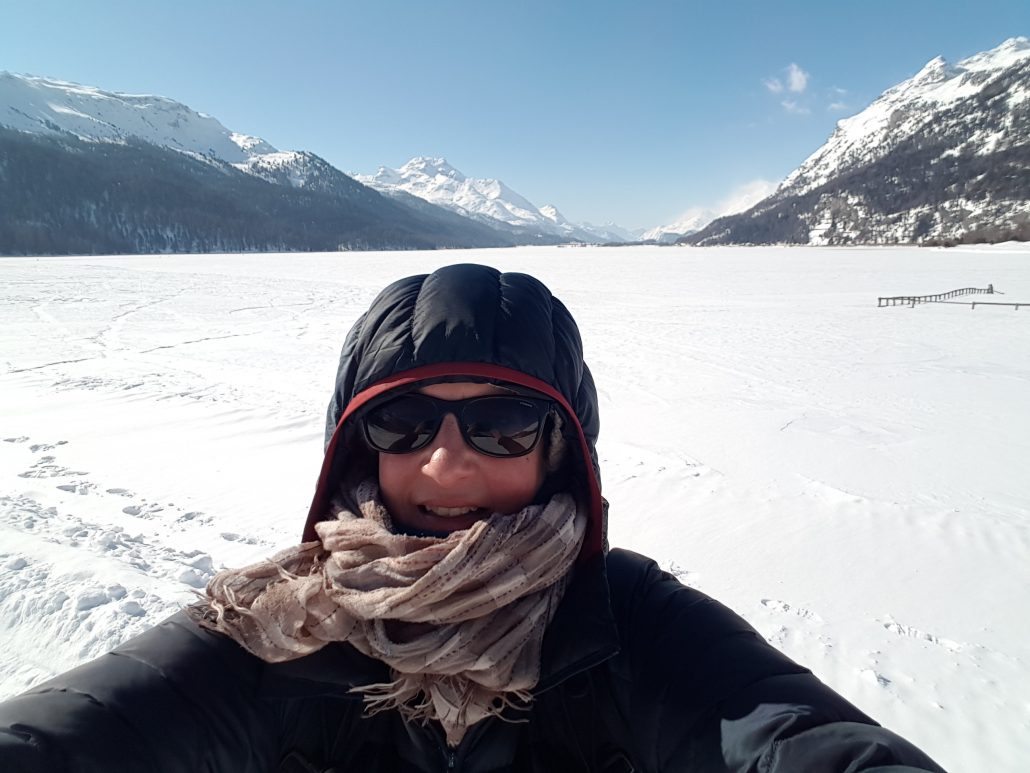 And I go and visit Prague (interesting and full of history!)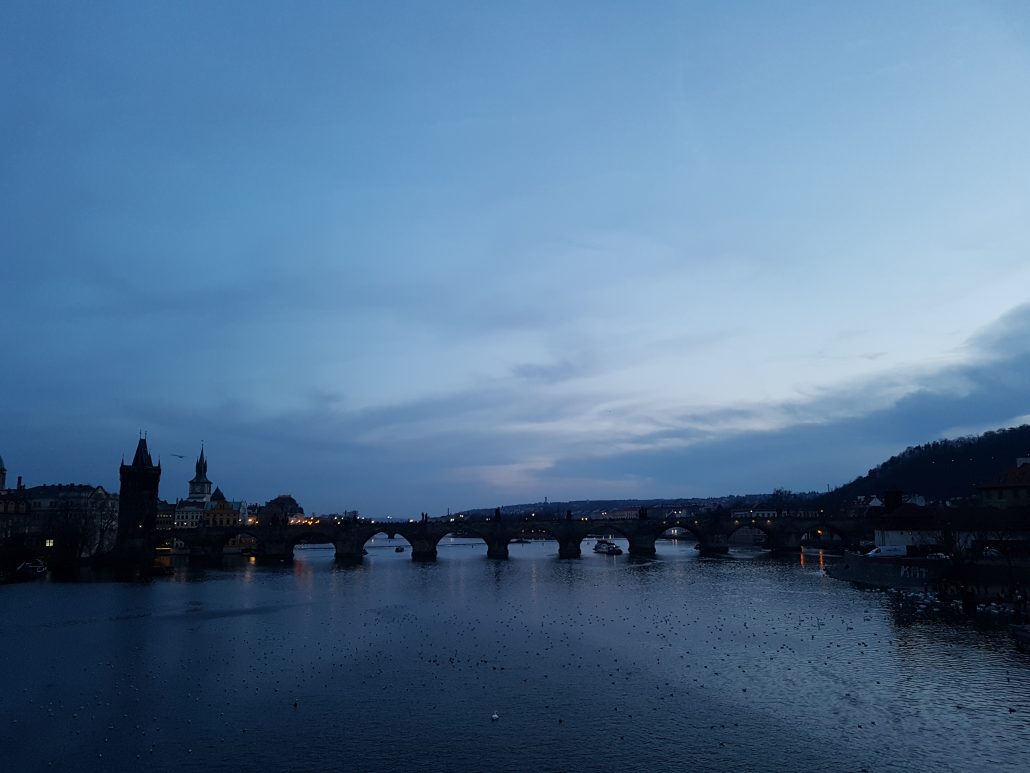 And I drink Mojitos and eat French Fries (unhealthy but amazing!)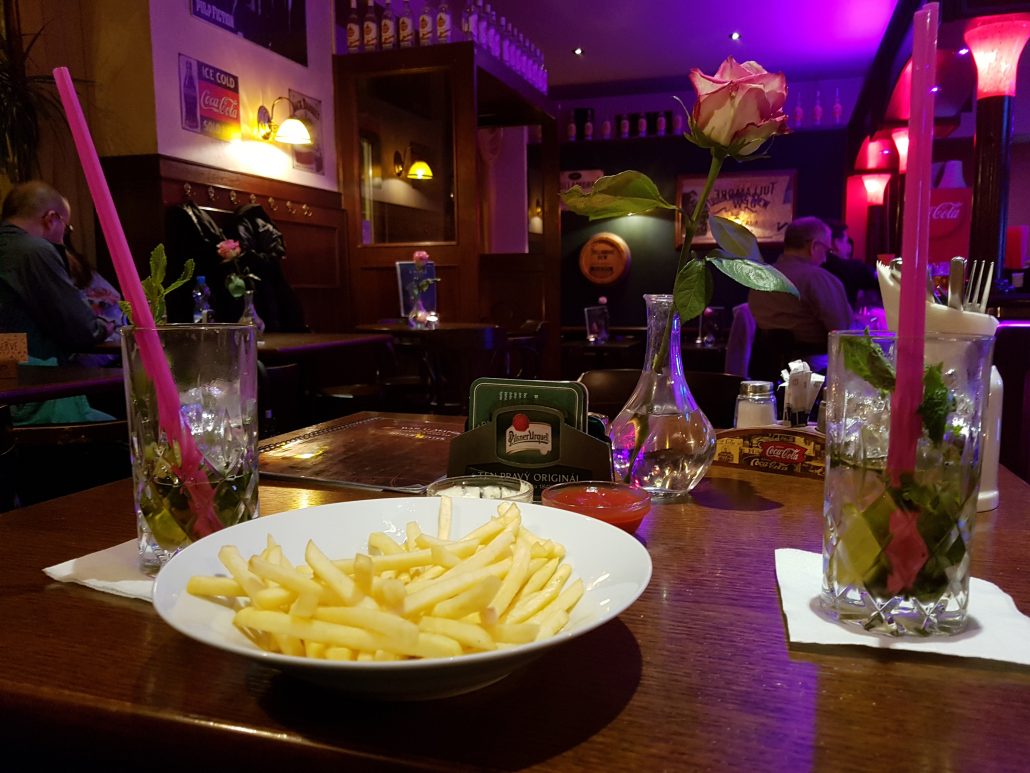 And I go walking in our local woods (cold!)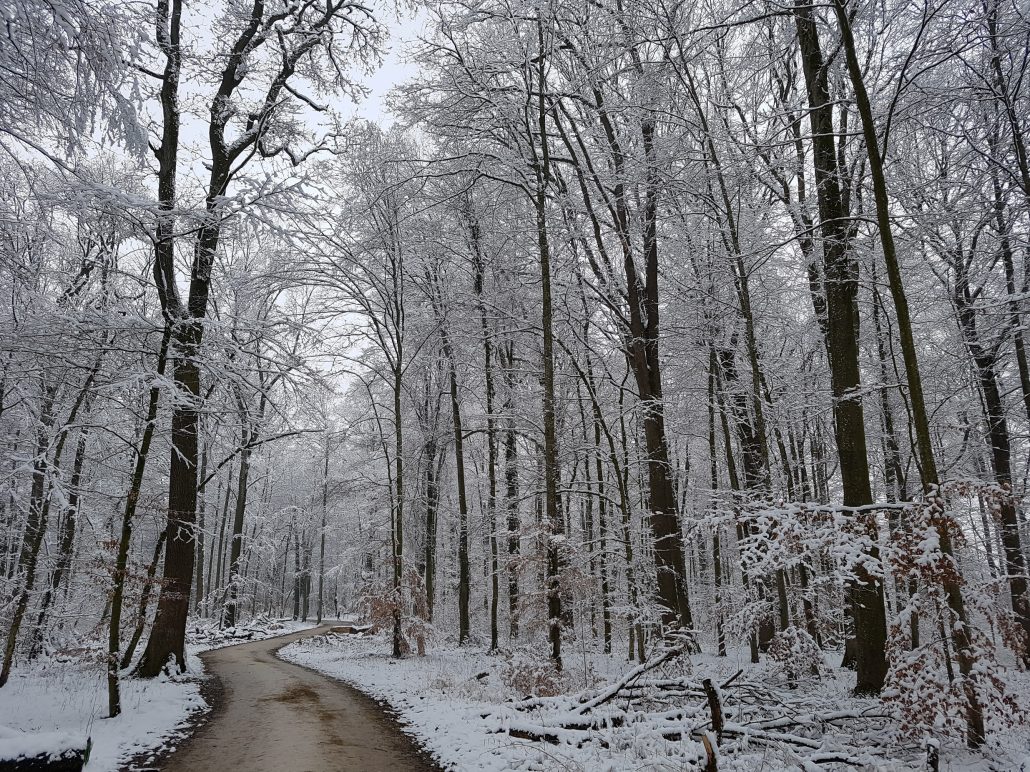 Alright, this all makes me feel much better again. There is indeed life out there!
"No, I did not suffer from PTD."
"I think."
"Or did I?"
"Or do I?"
"Don't know! Not sure, really!"
"Sandy, let's buy our train tickets soon for our trip to France!"
I need to feel those tickets in my hands.
"Sure", she says, "go get them!"
So I head out to the station and buy those tickets for both of us.
Hell yes, that feels good. I am going to hike a bit of the GR34 in Brittany with my friend Sandy.
Not quite soon, but almost soon.
Can't wait to get out there into the fresh air by the sea, with my hiking boots!
Hope my Achilles and my right leg are up for it too…
http://www.earlymorning.ch/wp-content/uploads/2018/03/2018-03-13-17.42.12.jpg
3024
4032
Heidi
http://www.earlymorning.ch/wp-content/uploads/2016/12/Heidi_Bronnimann_logo.jpg
Heidi
2018-03-19 19:16:53
2018-03-19 19:16:53
Back From The Underground