GR34 Hike, 2018, France
From Mont Saint-Michel to Le Guildo. 10 days.
GR34
GR34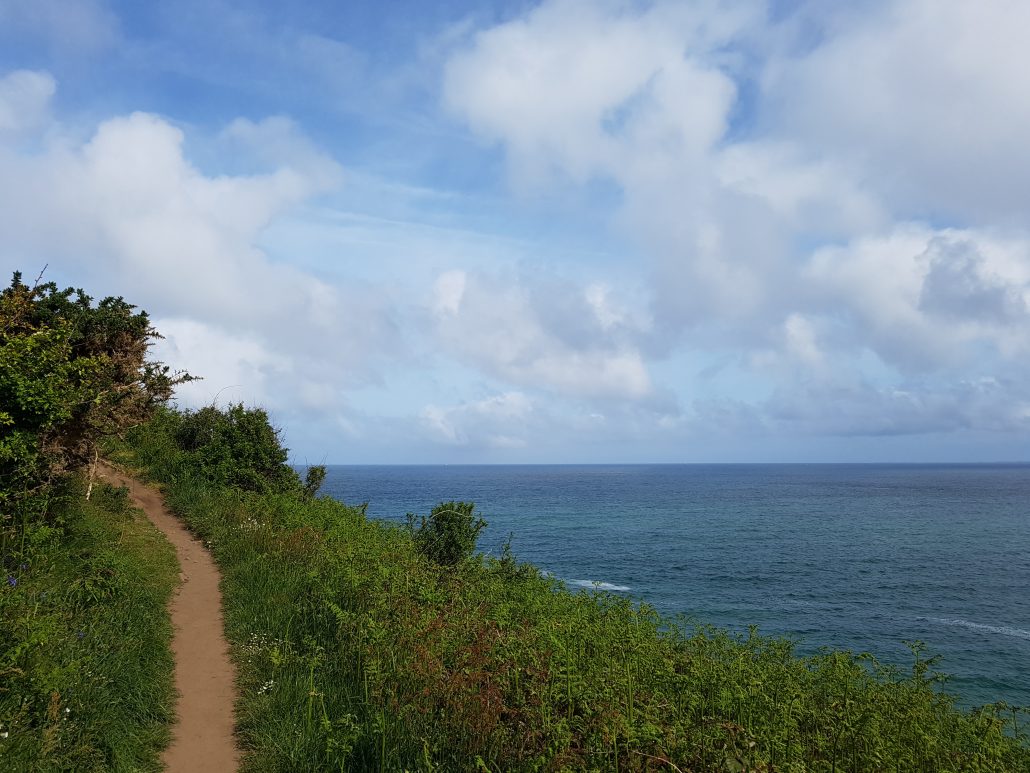 .
Post Trail Thoughts
GR34
What I would do exactly the same again:
Hike with my friend Sandy
Blog about the Hike
Hike in Merell Moab Mid Shoes
Bring my own freeze dried food for dinners
GR34
What I would do differently:
Do not book a hotel room on Mont Saint Michel (rip off!)
Do not go between Whitesunday and Ascension Day. (Too many People on the path!)
Book hotel rooms ahead of time
Have an approximate idea where I will go off trail and make sure in advance there is public transport there.
GR34
GR34
GR34
GR34
Read my GR34 Blogposts
Below you find a direct links to the GR34 blogposts.