I am so very thirsty!! Big time thirsty!!
I know, in my last post I happily stated that we were so lucky this year and have plenty of water. But one has only plenty of water if one is smart enough to thoroughly plan ahead!
I really thought I had learned my lesson (see previous post with the "LOST series water cache thingy".)
But apparently I had not…
Now I am here on this long descent from Mount San Jacinto past Idyllwild, and I am thirsty like never before. I had planned to get water out of a stream at mile 200.76. The water report has an entry from April 21, stating: "flow between two rocks below crossing, you need a scoop, there is a big dead butterfly floating in the pool."
I should have known that the words 'scoop' and 'dead butterfly' in one sentence in a water report do not make for a happy hiker: the dead butterfly has meanwhile twenty dead other things with wings for company, they all float face down in a thick pink-brown-yellow soup, which was maybe once water 8 days ago.
So no water here, and all I have left is 6 dl.
Awesome.
And I need to walk 3 more miles to the next camping possibility (rocky, steep terrain here!). I will need to cook and camp tonight with only 6 dl of water. It will not be fun.
Have I mentioned that I am very thirsty?
It is getting dark, and I have 21 miles (34 km) of which were about 800 m elevation up and 1500 m elevation down in my feet today. The brain does a funny thing when it realizes that it is not going go get enough water soon. It plays tricks and sends urgent messages to the mouth. The mouth gets super dry and craves for water. The water alarm goes off!
I NEED WATER NOW.
Alright, going to set up camp, cook only with 3 dl, drink 2 dl, and spare the rest for the next three miles tomorrow until I reach the (apparently) reliable water source.
Going to sleep early so that I can forget (or perhaps rather ignore) the thirst.
So far so bad.
It gets dark, a rather strong wind picks up. My Big Agnes tent holds against it well. Two hours later, the wind gets REALLY strong. Scarry strong. My Big Agnes flapps in the wind like crazy.
I hear people in the other tents talking. Apparently one tent just snapped and broke a pole! Oh my.
Steffi, who I am currently hiking with, shouts over to me from her tent:
"Heidi, I am heading down the mountain, I can't sleep in this wind anyway and I fear the wind will wreck my tent."
"But it is pitch black dark", I reply.
"I don't care, I pack up now and go down to mile 204, where there is water."
I decide within 5 seconds that I go with her. Have you ever packed your tent in heavy wind, in the dark and in a hurry…? Well I have now!
With the help of our headtorches we find the way down in the black dark. (Must I mention that the battery of my head torch went flat on the way down and that the spares were on the bottom of the pack!)
The warm wind blows oh so strong and makes our waterless mouth soooo dry. I am praying all the way down that the water source may actually have water:
"Please have water, please have water, please have water… ". All the way down.
Two dark and super super thirsty and windy hours later we make it there! A spigot! And it works! I filter a litre right away and gulp it all down. Steffi does the same. It is meanwhile 2 am. Windy down here too but not stormy. We decide to not pitch our tent again but rather "cowboy camp", which is hiker slang for "just put your ground sheet and your sleeping bag on the floor and go to sleep (despite the rattlers and spiders and other creepy things near by).
What a day! What a night! I do need my sleep now!
Oh and, the blisters between my big toes on both (!) feet are really bad. I am now walking on raw flesh.
Mum: I am going to take my first Ponstan painkiller tomorrow so that I can get on…!
Oh and: the views from Mount San Jacinto (2400 m) right down into the desert were breath-taking!! They have millions of windmills down in the desert… I sure do know why!!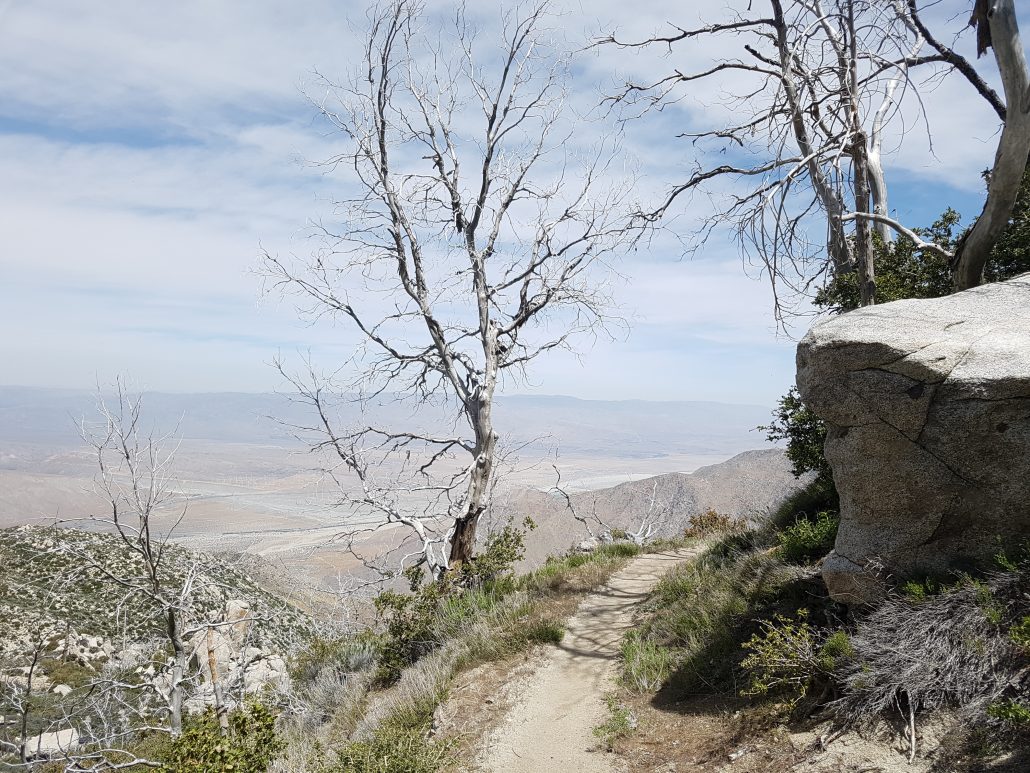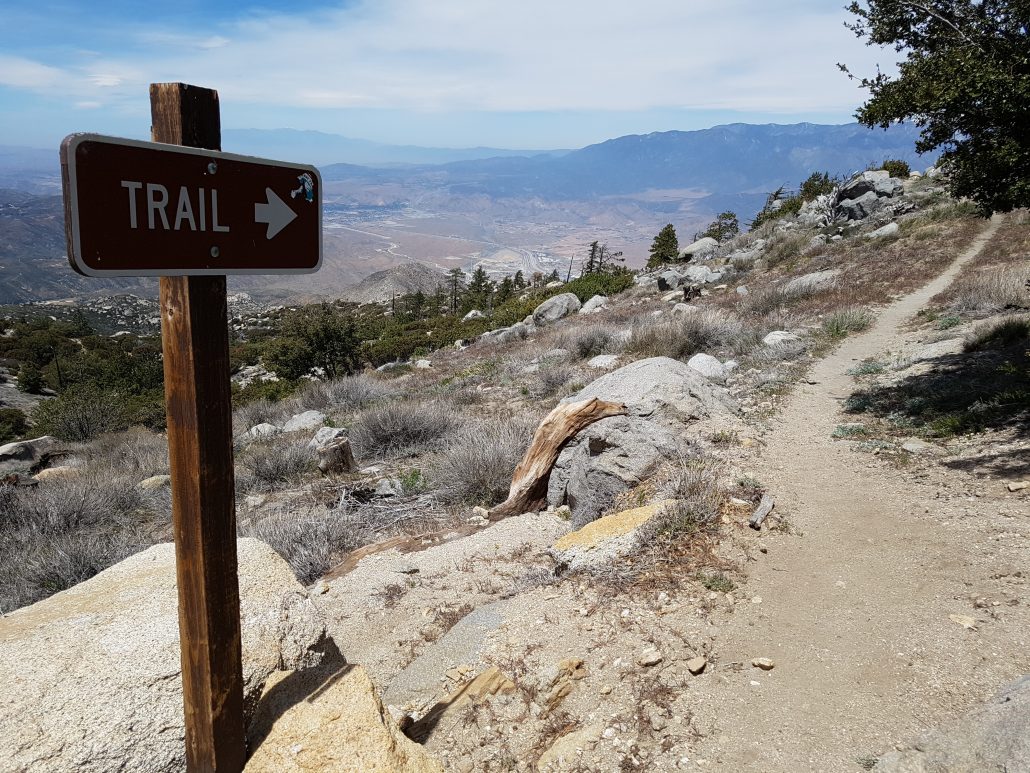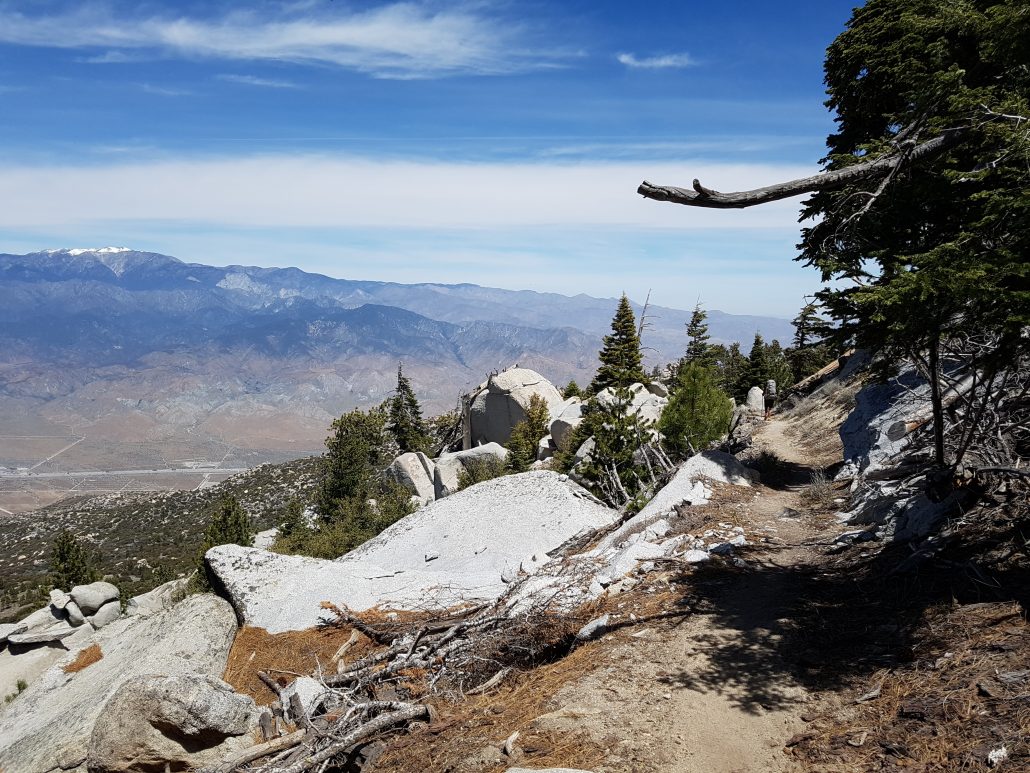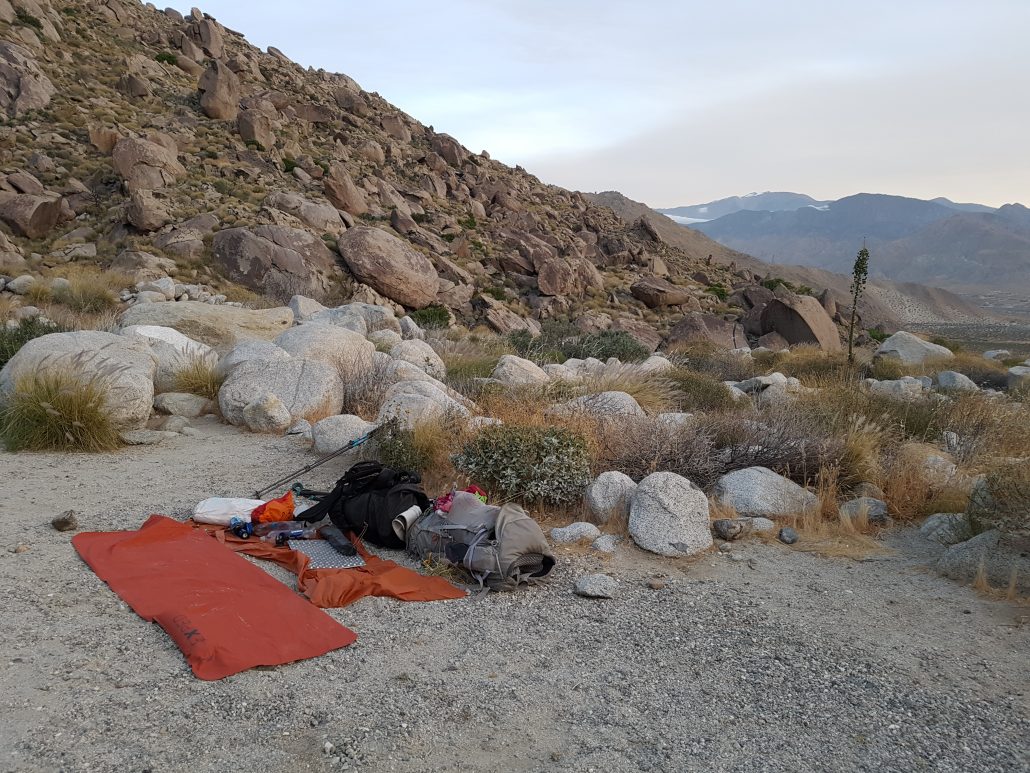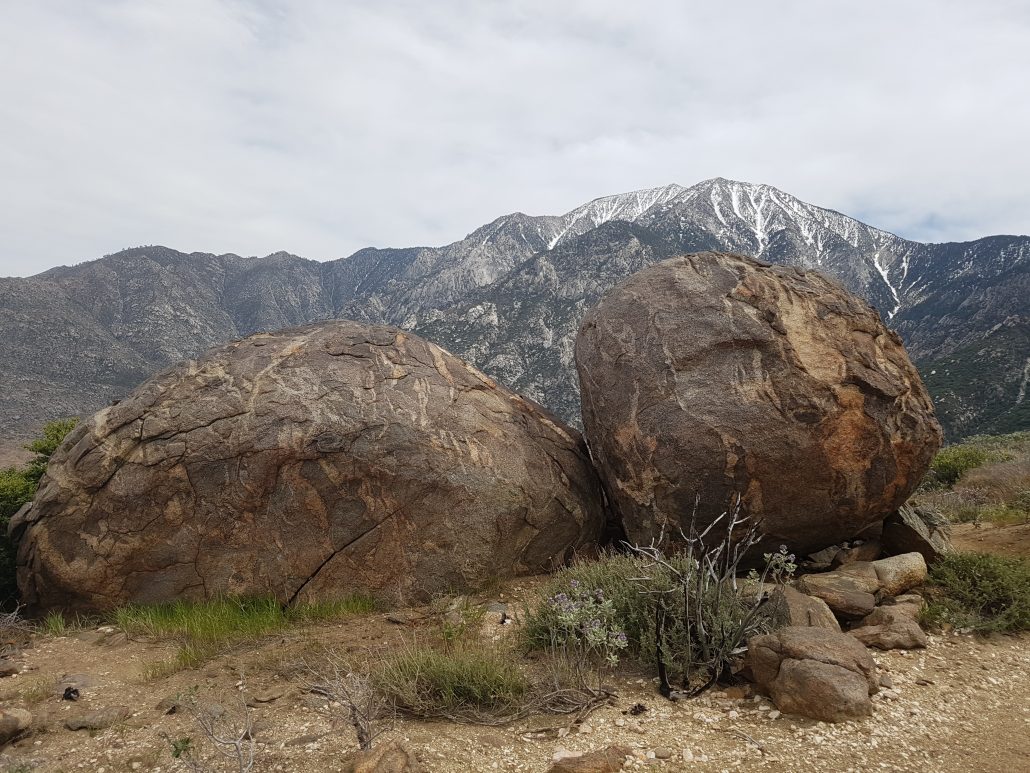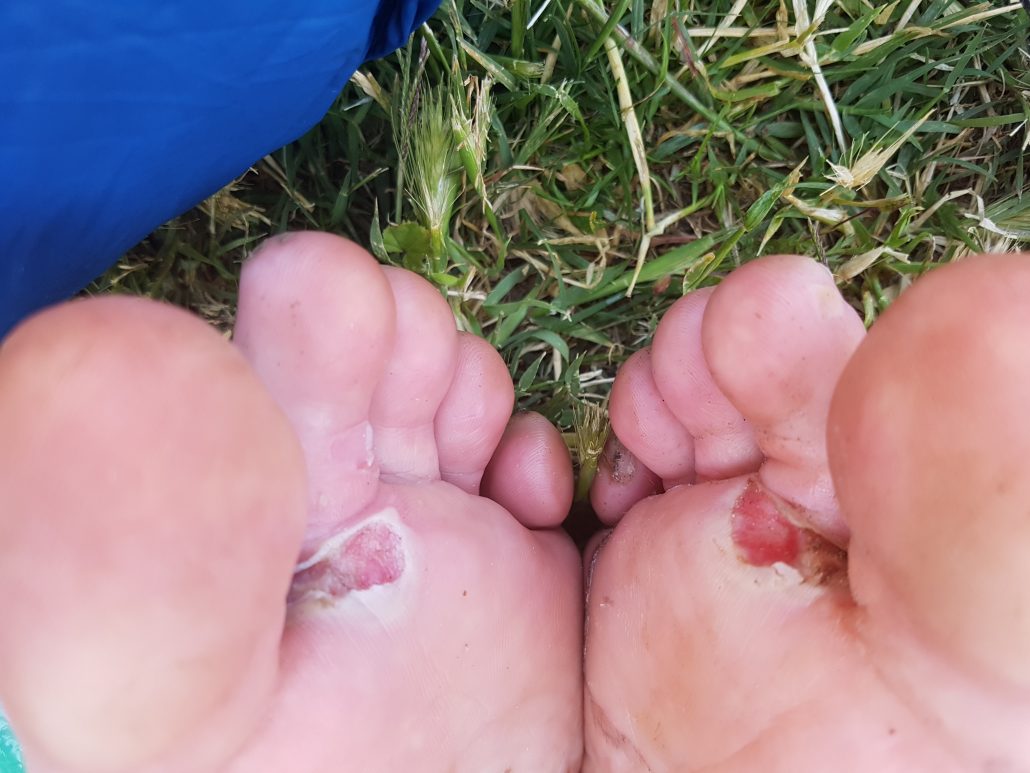 http://www.earlymorning.ch/wp-content/uploads/2017/04/20170427_095659.jpg
3024
4032
Heidi
http://www.earlymorning.ch/wp-content/uploads/2016/12/Heidi_Bronnimann_logo.jpg
Heidi
2017-04-30 03:14:35
2017-04-30 03:15:54
Thirst and Wind