PCT – Pacific Crest Trail 2017, USA
Hiking From Mexico To Canada. 4'279 km. 5 Months.
PCT
.PCT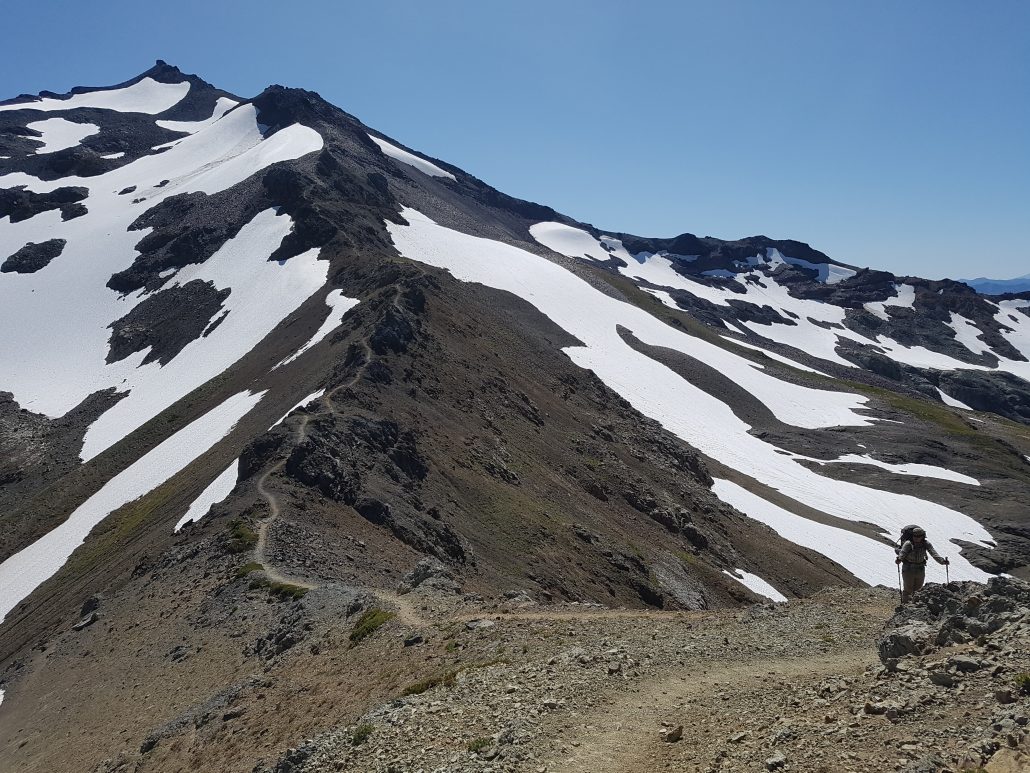 IImage by Heidi Brönnimann
.
My PCT Post Trail Thoughts

PCT
What I would do exactly the same again if I hiked the PCT once more:

Spacer
What I would do differently if I hiked the PCT once more:

Try to have a lighter pack
Make fever miles the first few weeks
Use baby-wipes for my feet on day one already, aka have better blister strategy
Carry less food the first few days in a desert
Protect my skin with lightweight cotton if the sun is brutally hot in the desert
Save more money beforehand to spend it on hotel rooms and Pizza during zero days
Send myself more food boxes ahead, as I do not want to spend my zeros shopping for food and going to the post office
space
Read my entire PCT Blog
Below you find a direct link to the PCT blogposts. Click on the first PCT post and click your way up in time, all the way to Canada.
Have fun!
Or just look at the PCT Images