PCT – Pacific Crest Trail 2017, USA
From Mexico to Canada. 4'279 km. 5 months.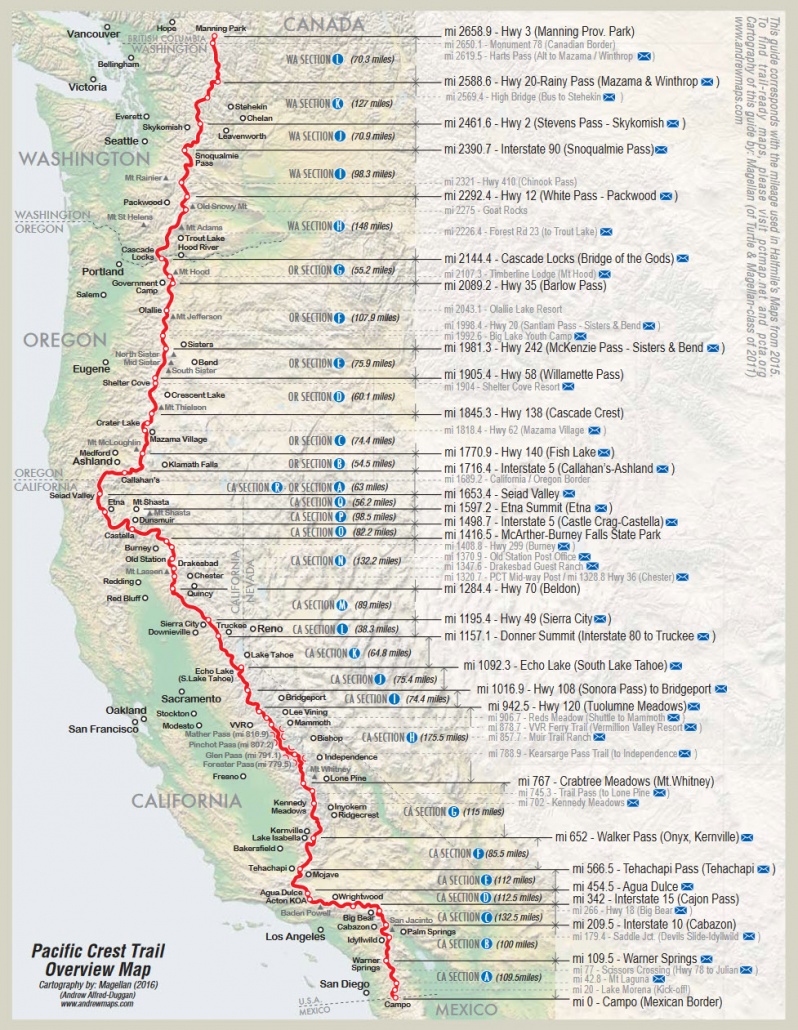 Map taken from pctmap.net/maps/
Post Trail Thoughts
I made it!
I arrived at the "Northern Terminus" (every PCT hiker's dream location) on September 15, 2017.
Totally exhausted, excited, tired, happy, relieved, sad, overwhelmed, and most of all grateful!
Holy shit – what an epic journey this has been!
If you want to know how it was, read my blog about my PCT here.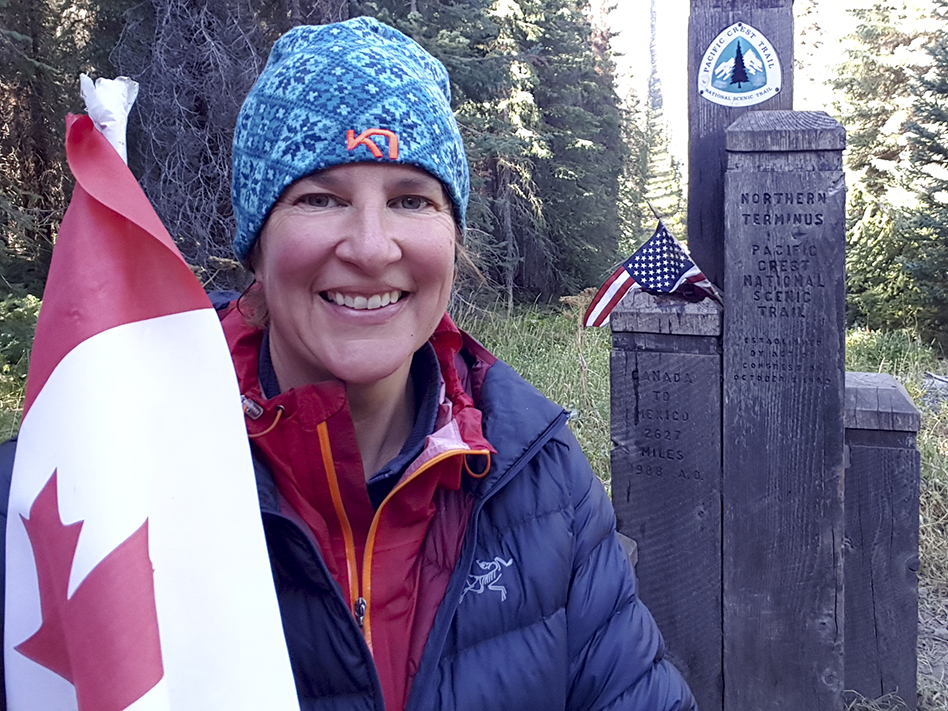 Images
Images from the PCT will follow here, as soon as I have sorted my way through exactly 1500 of them!