We are driving through Arkansas, Texas and New Mexico! Well Dale and Felix do all the work, I am just happily sitting in the back of the van, looking at the landscape go by.
Both are excellent drivers, I feel cosy and save in the back of the van.
Yeay, American road trip! Pretty cool!
We drive and drive, only stop for hotel room and many gas stations!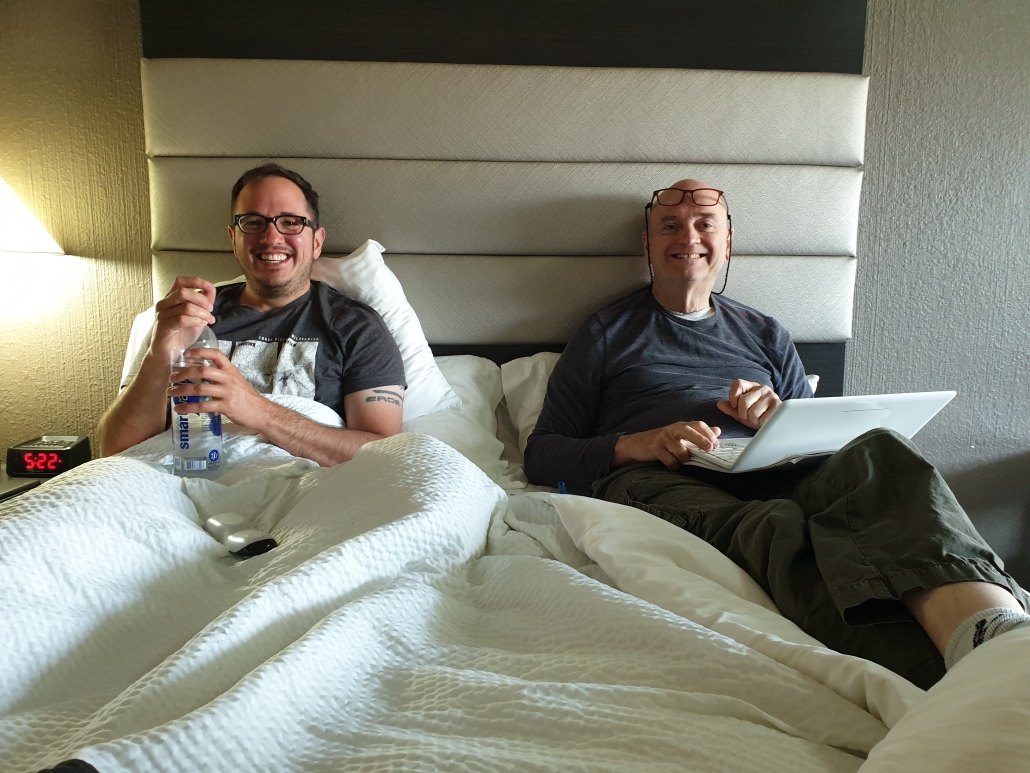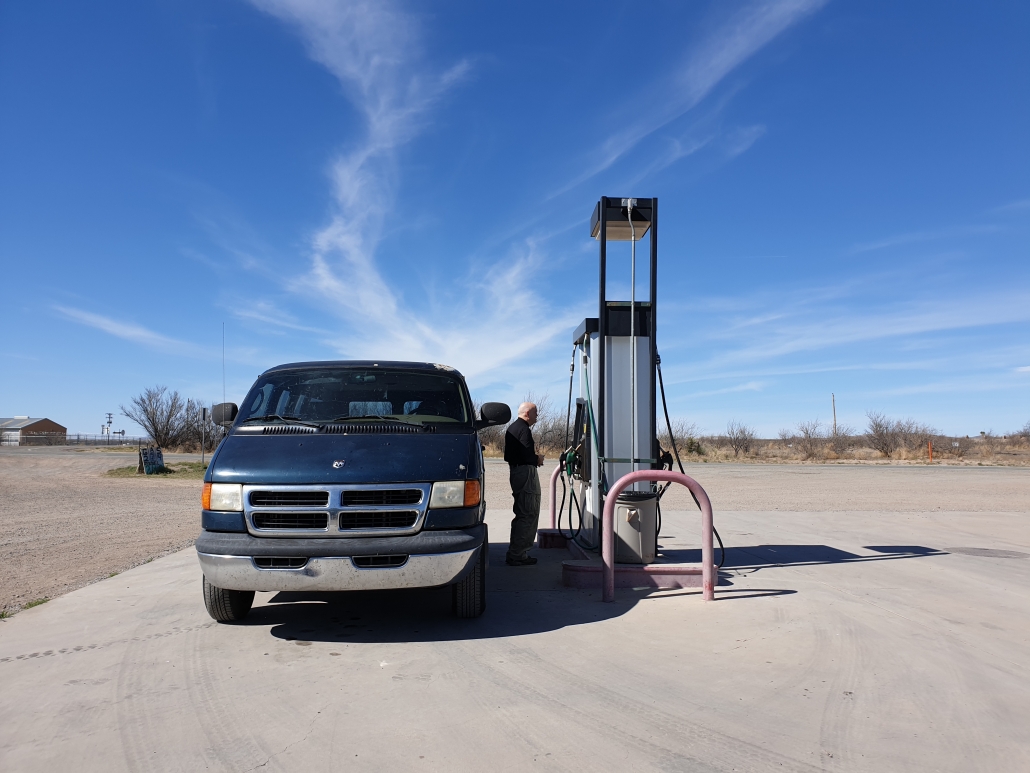 For Americans, this seems pretty normal. They can drive non stop for endless hours, way into midnight!
The time in the van passes quick though! The landscape changes from green to desert!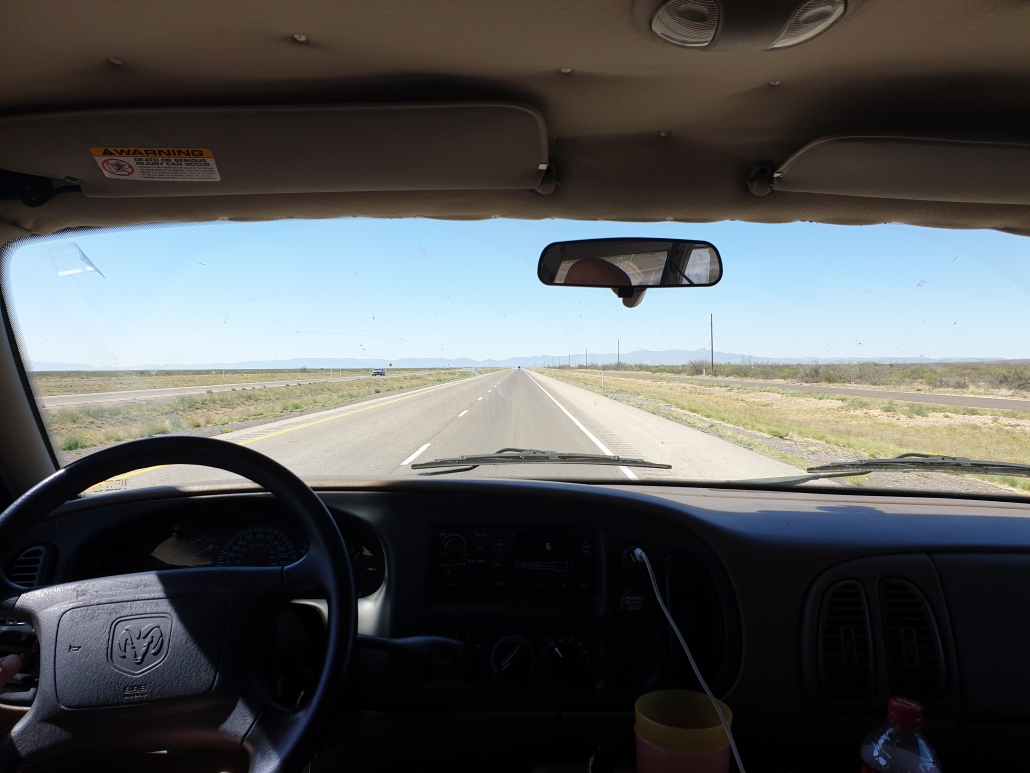 I am eager to get to the border and see the monument.
Well! Having said this, I am also pretty damn nervous the closer we get there.
"Oh man Felix, we are soon at the bloody border and start hiking the CDT! Holy shit, it is becoming so real!"
But first we have to do the last miles to the monument, and this seems an adventurous task by itself. It's going to be a long drive on a dirtroad and we have no idea how the conditions are going to be like. (We have read in blogs that it is going to be pretty bad). These dirtroads here in the middle of literally nowhere can be horrifying, with holes and rocks and steep bits and all sorts of nasty things!
"What if we get stuck with the van in one of these holes?"
Felix and Dale seem to be pretty relaxed about it though, no thoughts of fear. They both have this wonderful "let's just do it man" attitude.
Adorable! I want this too! I still worry way too much about all sorts of things….
So well, we are on this dirt road now and it's getting late in the day. The Mexican Border and the Southern Monument of the CDT are now pretty close. The road is surprisingly smooth! The ride goes smooth! Nothing to worry about!
"There it is!!! I can see the monument!
Let's get out of the van and take the pictures!"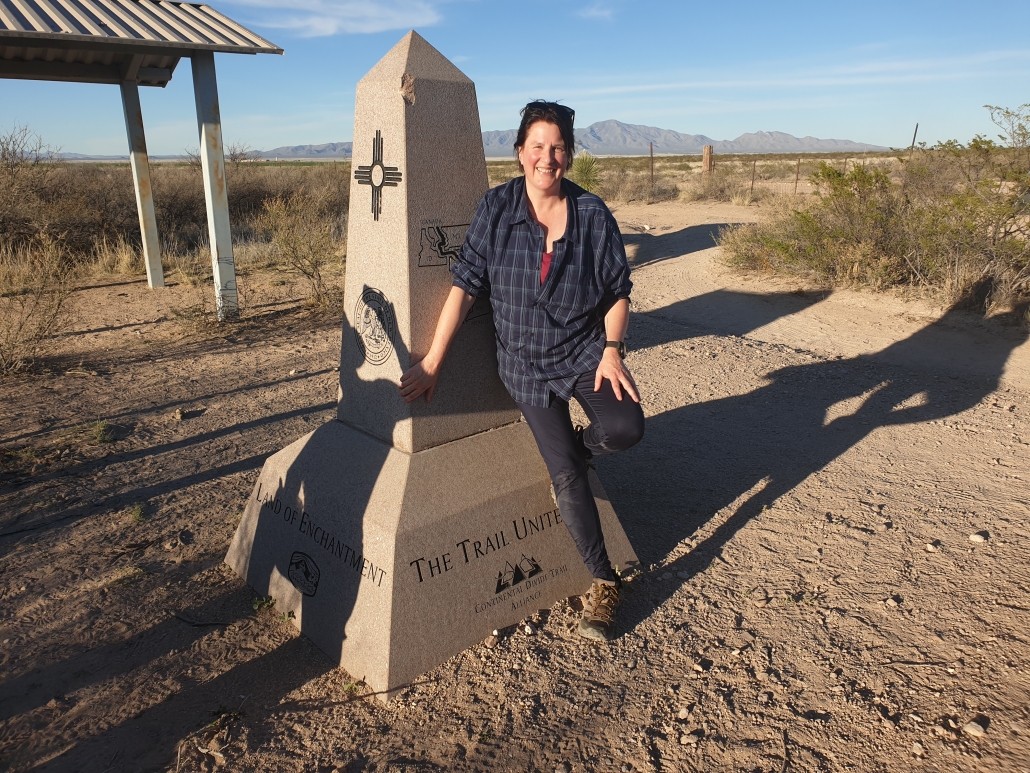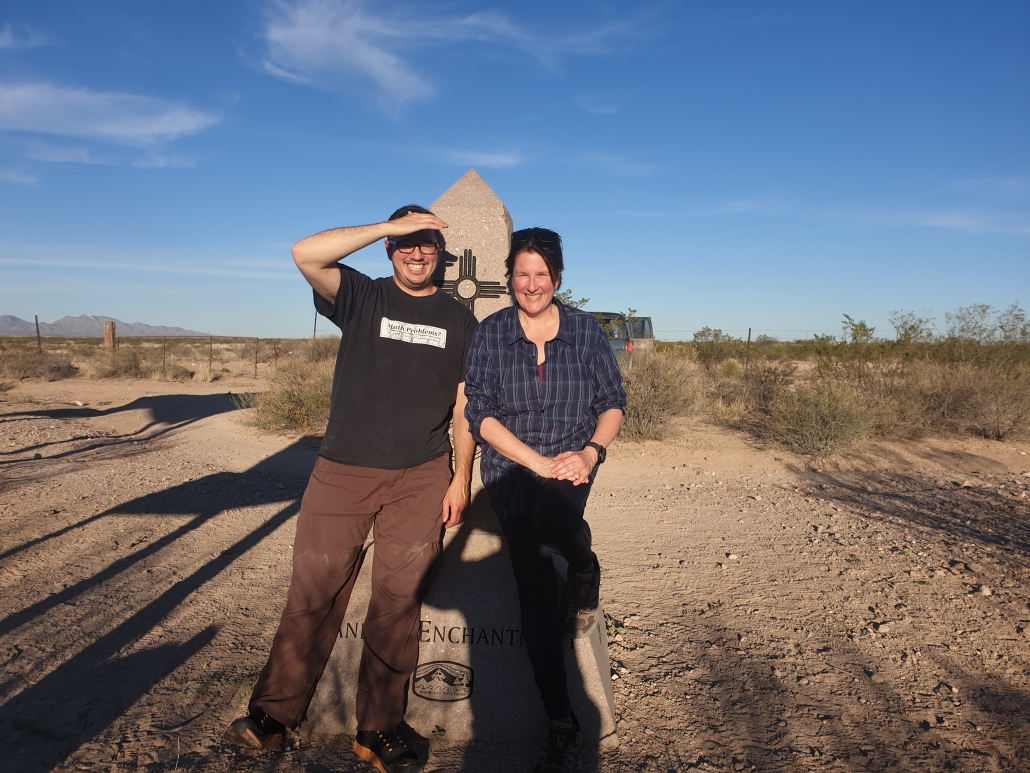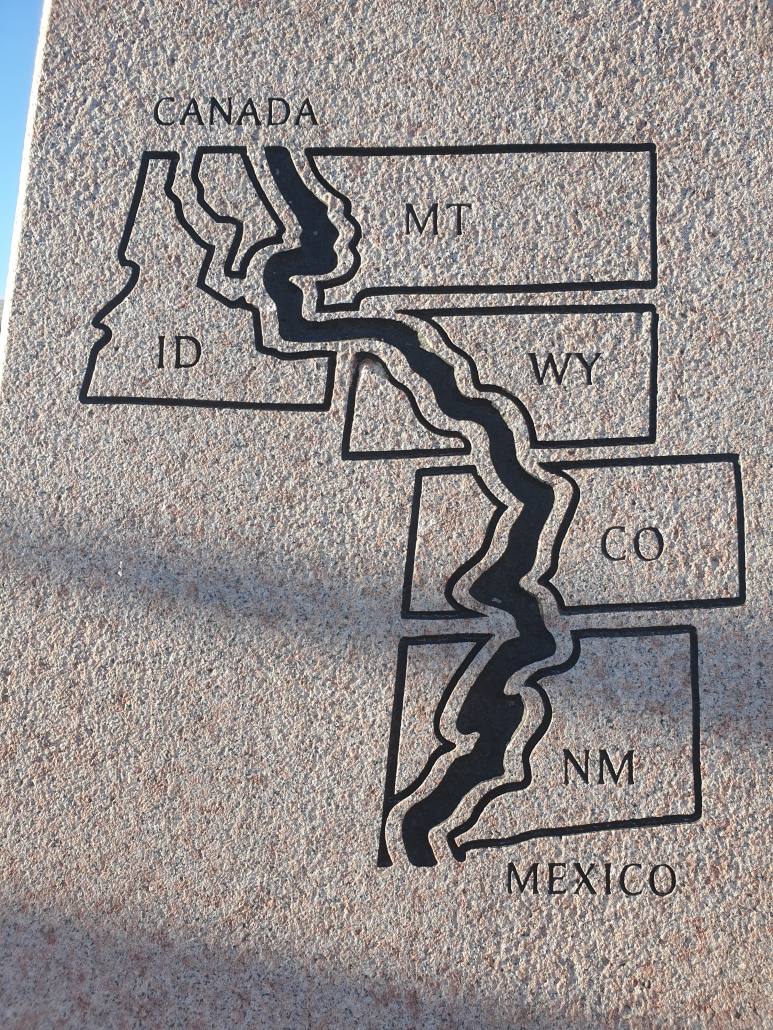 OK! So here it starts! Our next big adventure!
"CDT, we are ready for you!"
Felix and I will start hiking Northbound right away. We will do just 2 miles and meet up with Dale, who drives the van back to a place where we can all camp.
"Let's do it Felix, let's make our first footsteps".
Off we go! We are on the CDT!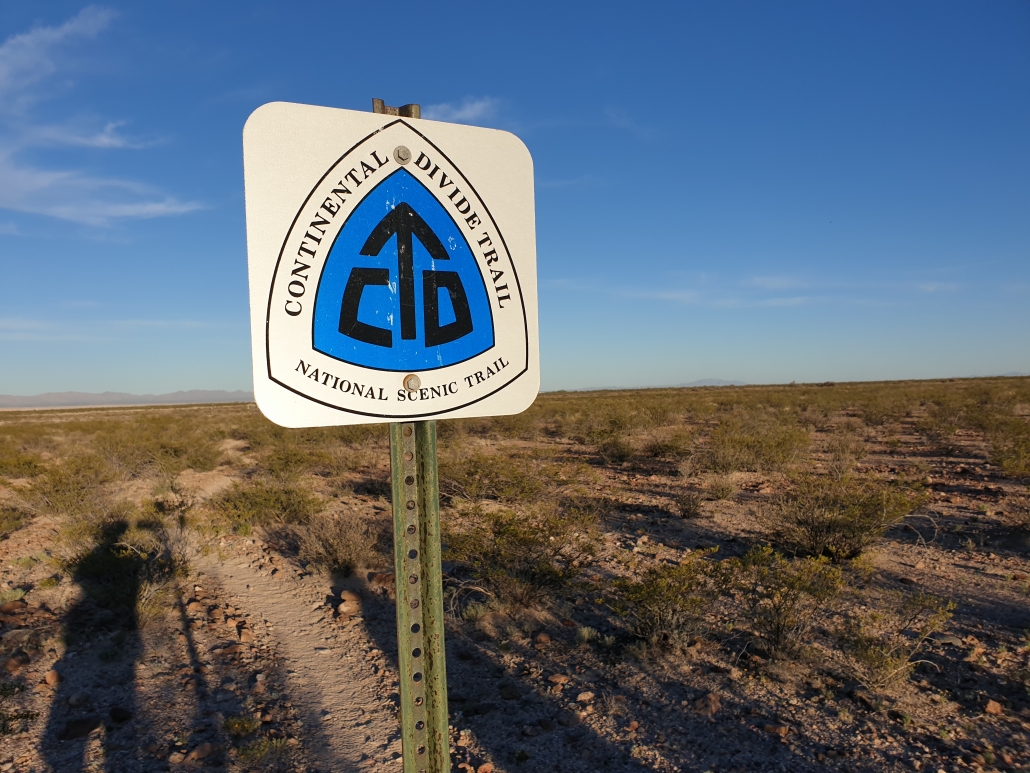 "Where is the trail?"
"Seriously?"
We hiked for about 15 minutes into the CDT and already lost the trail!!
"Ha!"
Alright! This here is a different league than the PCT! Here is not exactly a defined path. Here on the CDT you have to find your own way.
We make it to the van, put up our tents, and boil water for our freeze dried dinners!
The stars are out, we three are the only ones out here! It's totally quiet and dark.
It's amazing!!
"Thank you so very much Dale and Felix for bringing me out here!"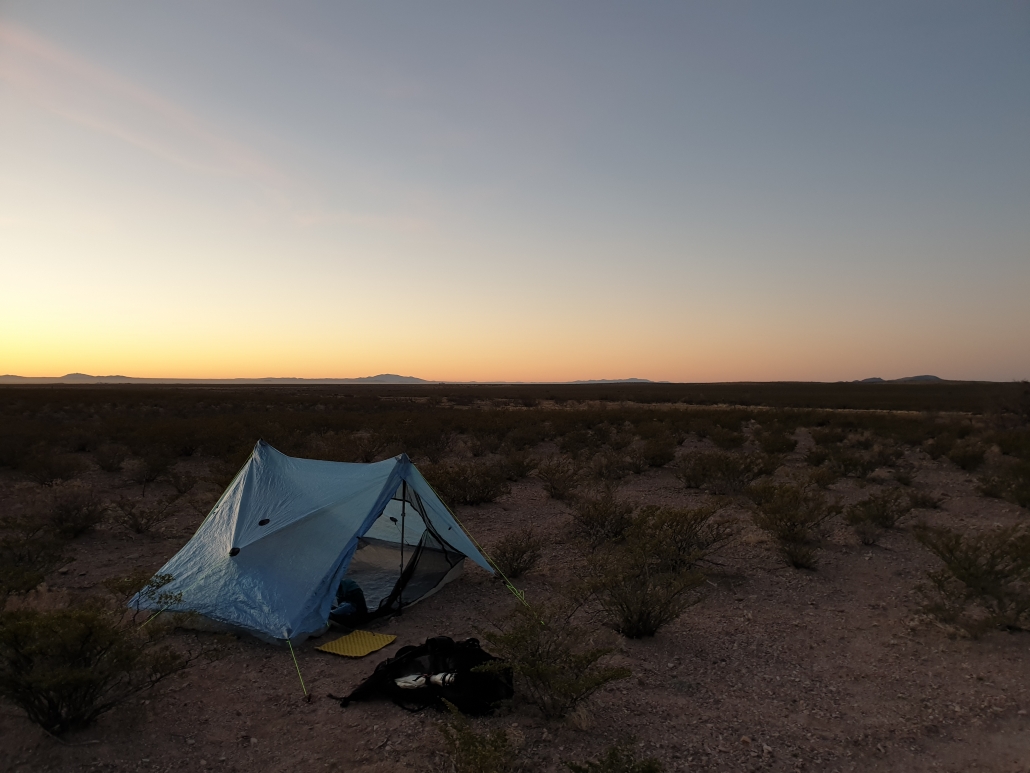 All that's left to do now is to crawl into my brand new tent and go to sleep.
Right! I slept pretty good! Off we go, North! Towards Canada!
Dale takes the van and will mee us further up where the trail comes close to the dirtroad, where we will be camping tonight.
And here comes the thing: Dale will be around for a little while to support us! He will be having water in the van, so we absolutely don't have to worry about this on our first week out here! We can just pack up water in the morning, drink it while hiking, knowing that there will be plenty more water in the van when we meet up with Dale again!
How about that!!
Also, this way, we get to slackpack for a little and ease our way into the CDT.
Slackpacking is hikerslang for: "you don't carry your gear, because a relative or friend drives your gear up for you to the next meeting point."
What a way to start! Not many hikers can start their CDT in such a privileged way! As I had no time to train my body for the CDT at all, this is perfect. This way, the shock to the body is less dramatic.
Hiking in the desert heat is tough enough. I know that! I have been there!
So THANK YOU DALE!!!!
Alright Felix: "Let's go, let's hike this thing!"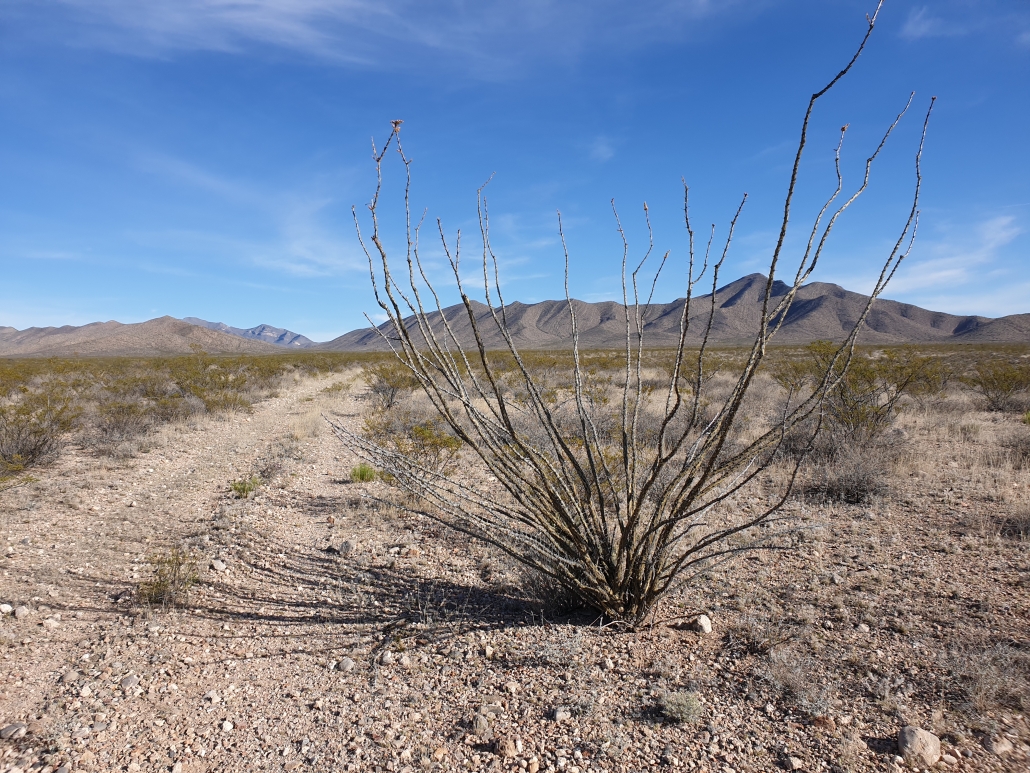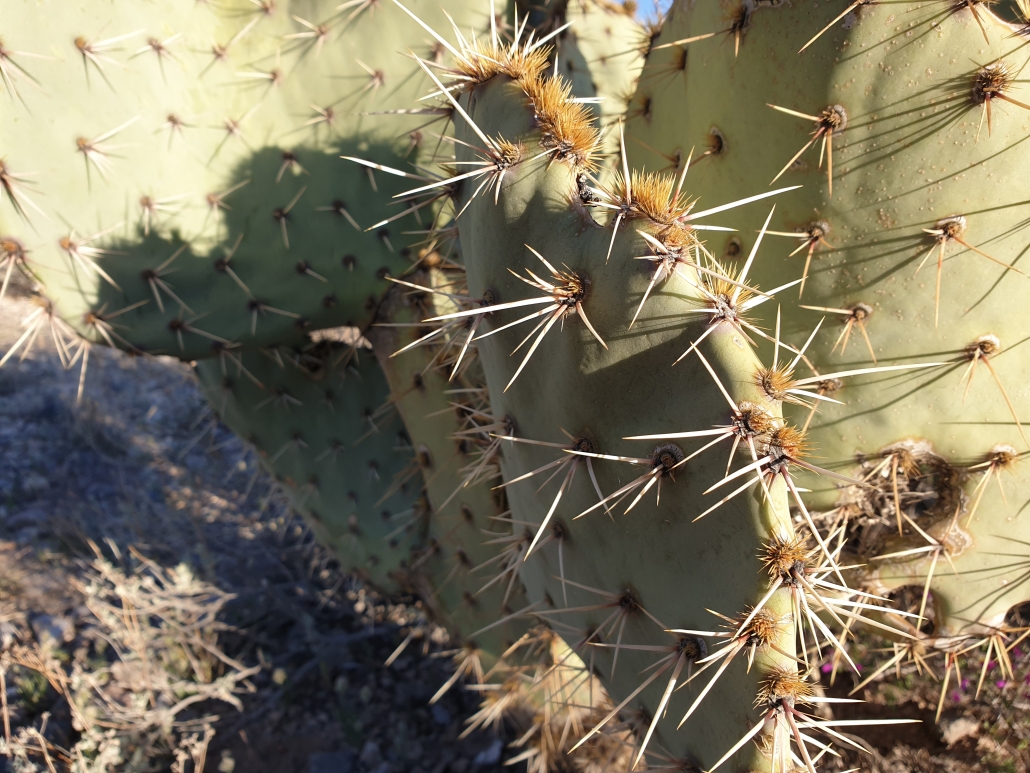 http://www.earlymorning.ch/wp-content/uploads/2019/04/20190409_110419.jpg
3024
4032
Heidi
http://www.earlymorning.ch/wp-content/uploads/2016/12/Heidi_Bronnimann_logo.jpg
Heidi
2019-04-14 03:43:49
2019-04-14 03:43:49
First Footsteps on the CDT